Careers at MassMutual Ascend
At MassMutual Ascend, our collaborative culture is key to our success. It's the reason we're a leading provider of annuities today, and it's the reason we'll continue rising to the top tomorrow. A career at MassMutual Ascend means you'll contribute to our mission of taking financial futures above and beyond – and you'll be inspired to reach your own goals, too.
Going above and beyond for our customers
At MassMutual Ascend, we go above and beyond — and we do it with heart. By putting service above all else, we make the impossible feel possible and pave the way for brighter financial futures.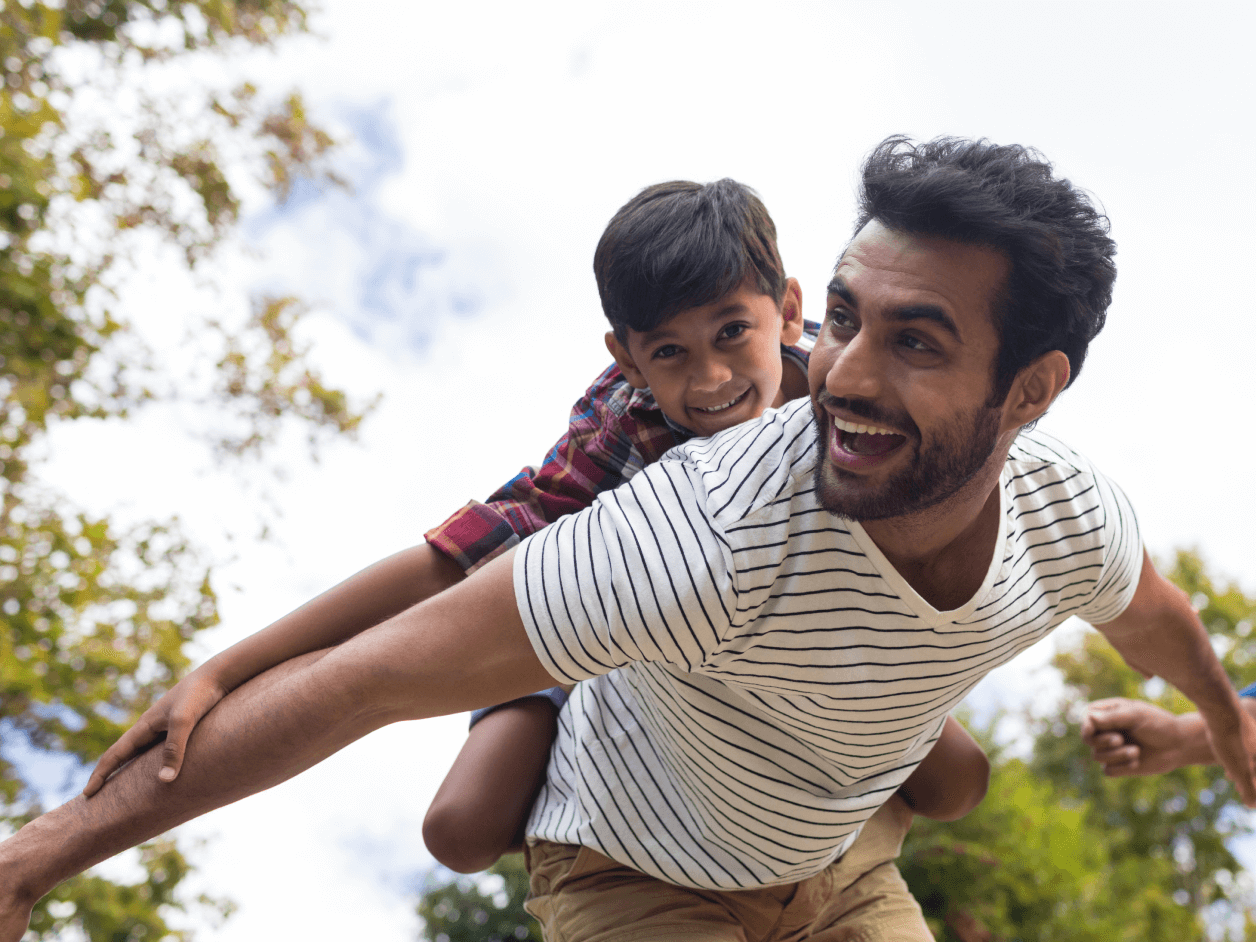 Benefits at a glance
We understand our team members have lives outside of work, which is why we provide comprehensive benefits to help our employees achieve their aspirations. Discover the benefits available to MassMutual Ascend employees.
Work/life balance
We offer an array of benefits to help you balance your work and family life, including flexible schedules, 19+ days of paid time off, maternity and parental leave, caregiver leave and time off to mourn the loss of a loved one.
Health and wellness
We understand you and your family's health and wellness are among your top priorities. If you work for MassMutual Ascend for 30 or more hours a week, you will be offered life, health, dental, disability, and vision insurance.
Your financial future
We know that planning for your own future is just as important as helping our customers achieve their dreams. We offer a 401(k) plan with a company match to help you take your own financial future above and beyond.
Our commitment to diversity, equity and inclusion
We believe there is strength in a diverse and inclusive organization, so we foster a culture where our employees feel safe to be themselves.
Learn more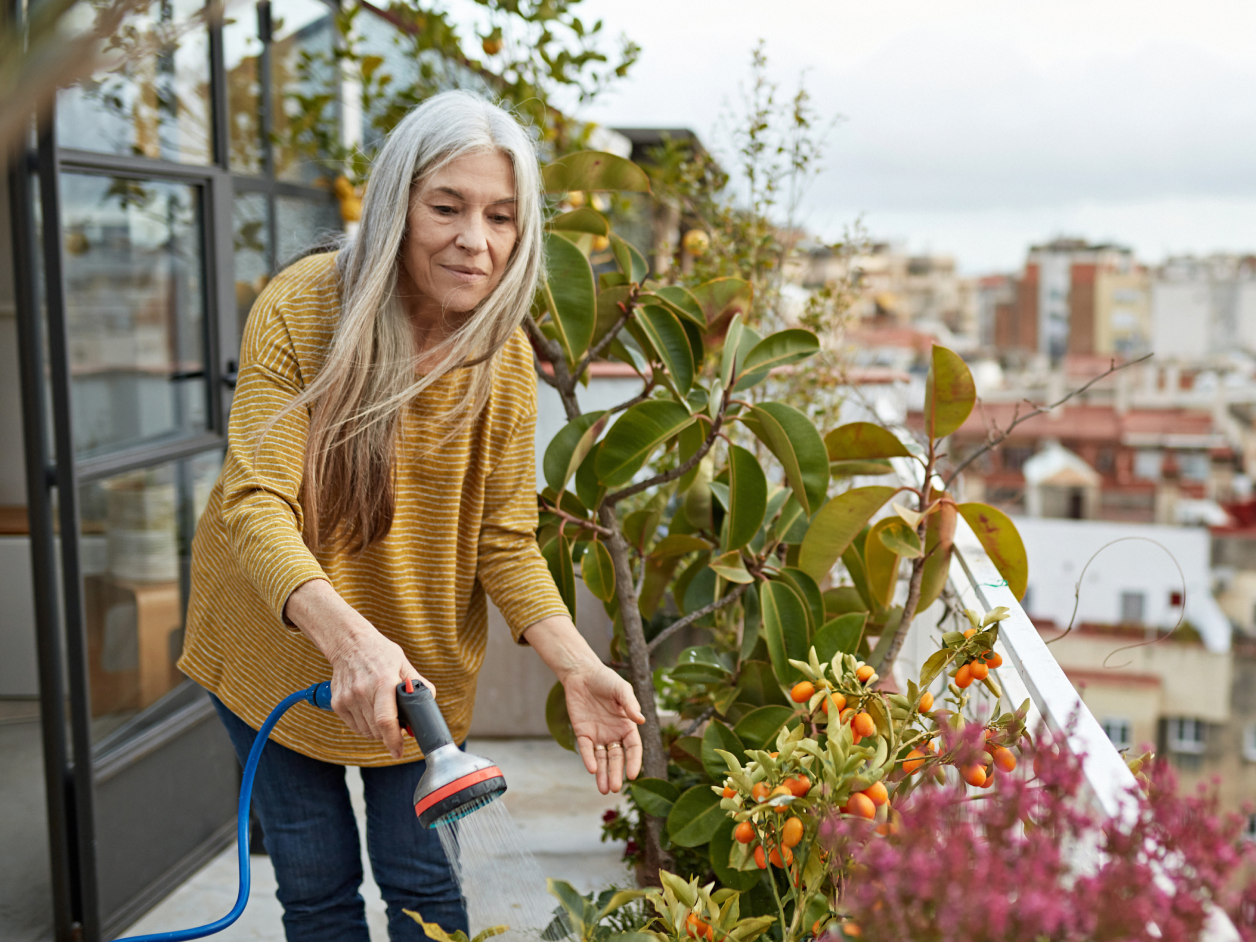 What our employees are saying
In 2023
93%
of employees are proud to work at MassMutual Ascend
In 2023
91%
of employees would recommend MassMutual Ascend as a great place to work
In 2023
89%
of employees say MassMutual Ascend provides them with benefits that meet their needs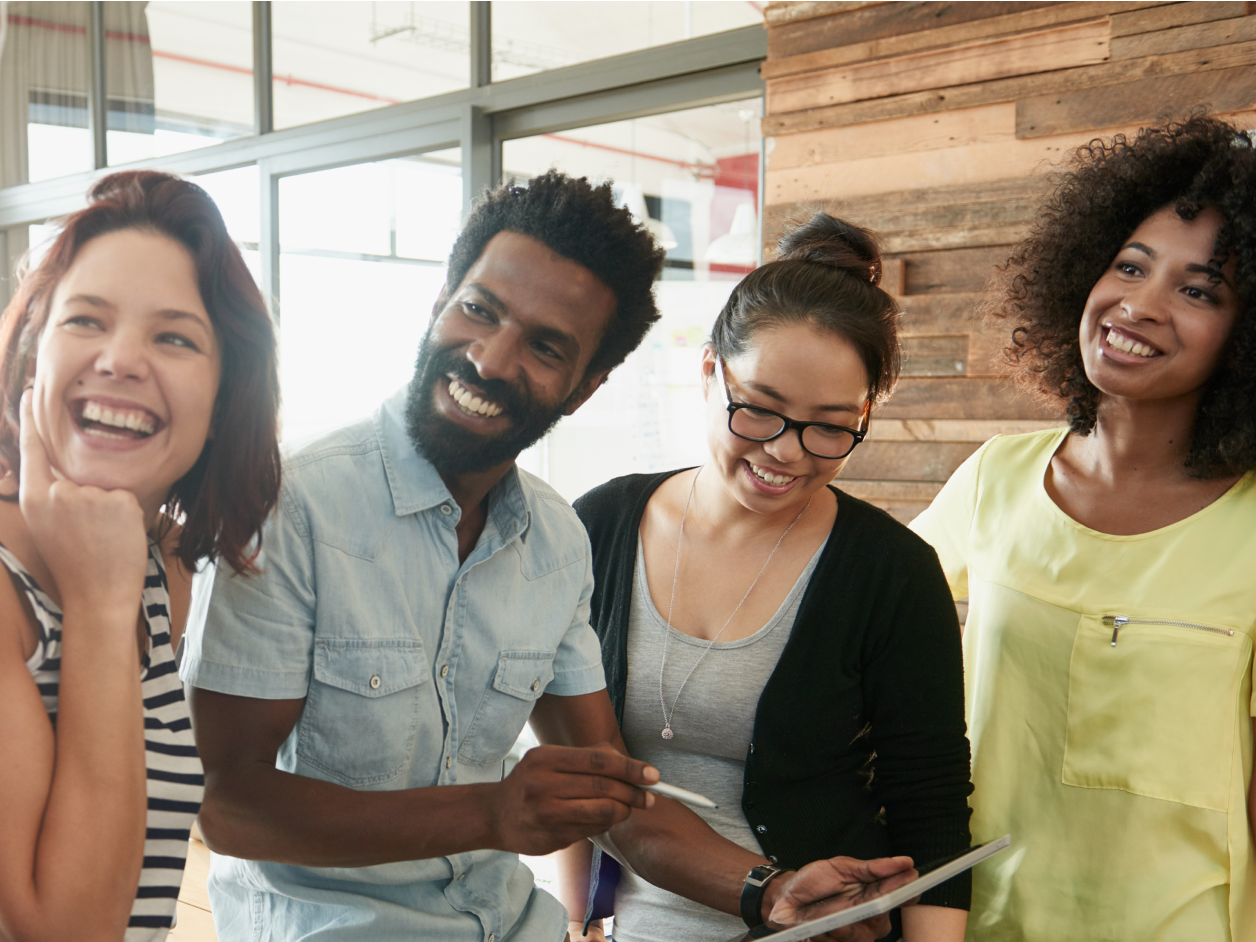 A career at MassMutual Ascend
Flexible work arrangements, professional development opportunities, wellness programs and a collaborative culture with great co-workers. And that's just the beginning. Learn more about what you can expect when you join MassMutual Ascend.
Learn more
A MassMutual company
In 2021, we were acquired by MassMutual, one of the largest life insurance companies in the U.S., founded in 1851. They were drawn to our company because of our continued growth as a leading annuity provider and long-standing reputation for providing superior customer service. As a wholly owned subsidiary of MassMutual, we function with the agility of a small company and the assurance of being associated with a Fortune 200 organization.