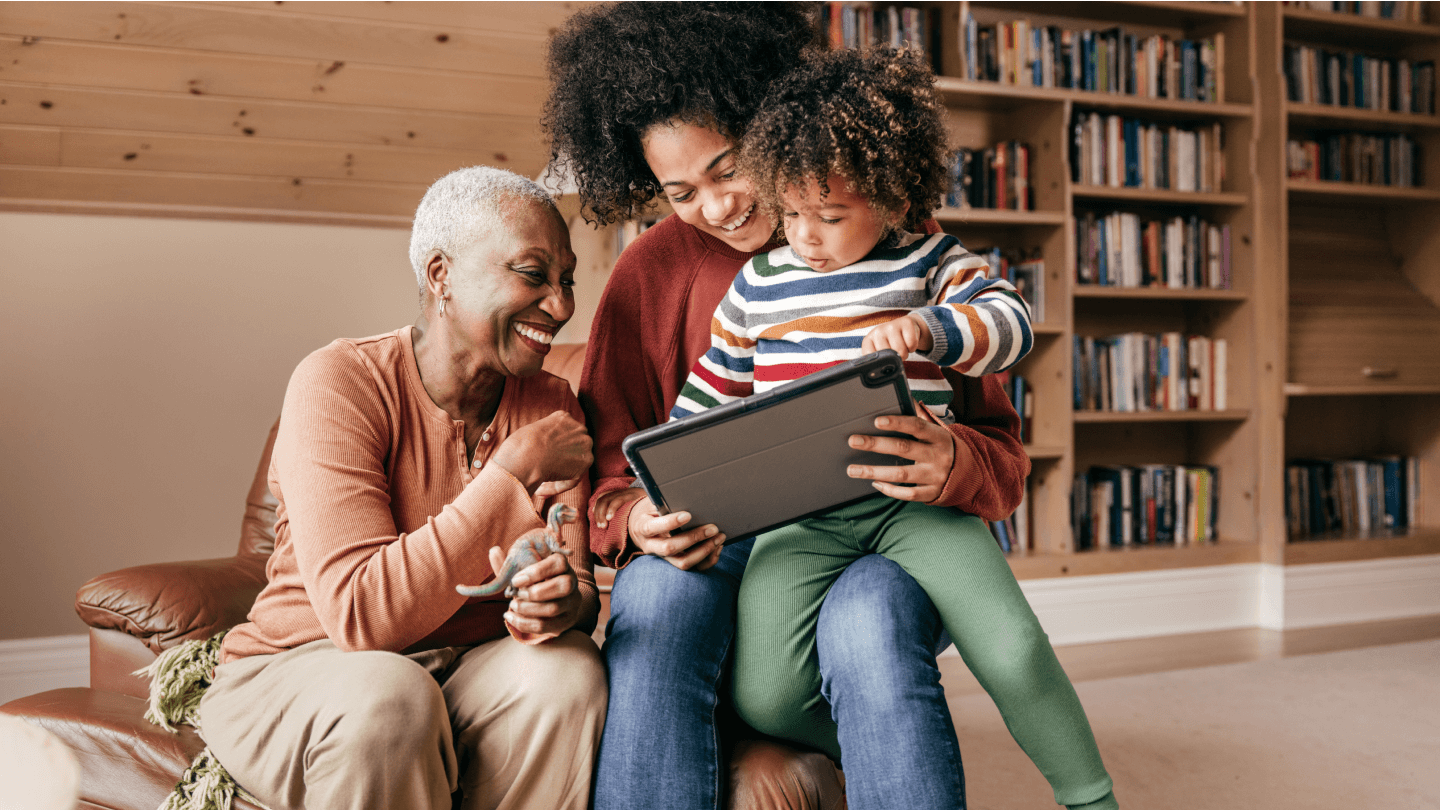 Elevate your financial future with an annuity
When you envision a future that fulfills you, maybe you see yourself traveling, cooking, spending time with family or discovering a new hobby. When you purchase an annuity, you're taking an important step to help make your dreams a reality.
As a leading provider of annuities, we see our products as more than just contracts. Our annuities are transparent and easier to understand, so you always know what to expect. And whether you want to protect your savings, accumulate more or leave a legacy for your loved ones, we're here to help get you on the road to reaching your goals. Find out how an annuity from MassMutual Ascend can help take your financial future above and beyond.
Growth opportunity
Annuities give you the opportunity to grow your money without investing directly in the market by offering either predictable growth with a guaranteed rate or market-linked earning potential.
Downside protection
Unlike the risk that comes with investing directly in the markets, annuities protect all or some of your money from loss, depending on the type of annuity you choose.
Tax-deferred growth
Any annuity earnings grow tax-deferred until you start receiving payments or take a withdrawal, giving your annuity the ability to grow at a faster rate than it would in a taxable product.
Guaranteed income
When you're ready to turn the money you've accumulated in your annuity into guaranteed income, you can select from a variety of options, including payments that will last for the rest of your life.
Have questions? Get in touch with a financial professional
Ready to take your financial future above and beyond with an annuity from MassMutual Ascend?
Find a financial professional
Retirement ideas and insights