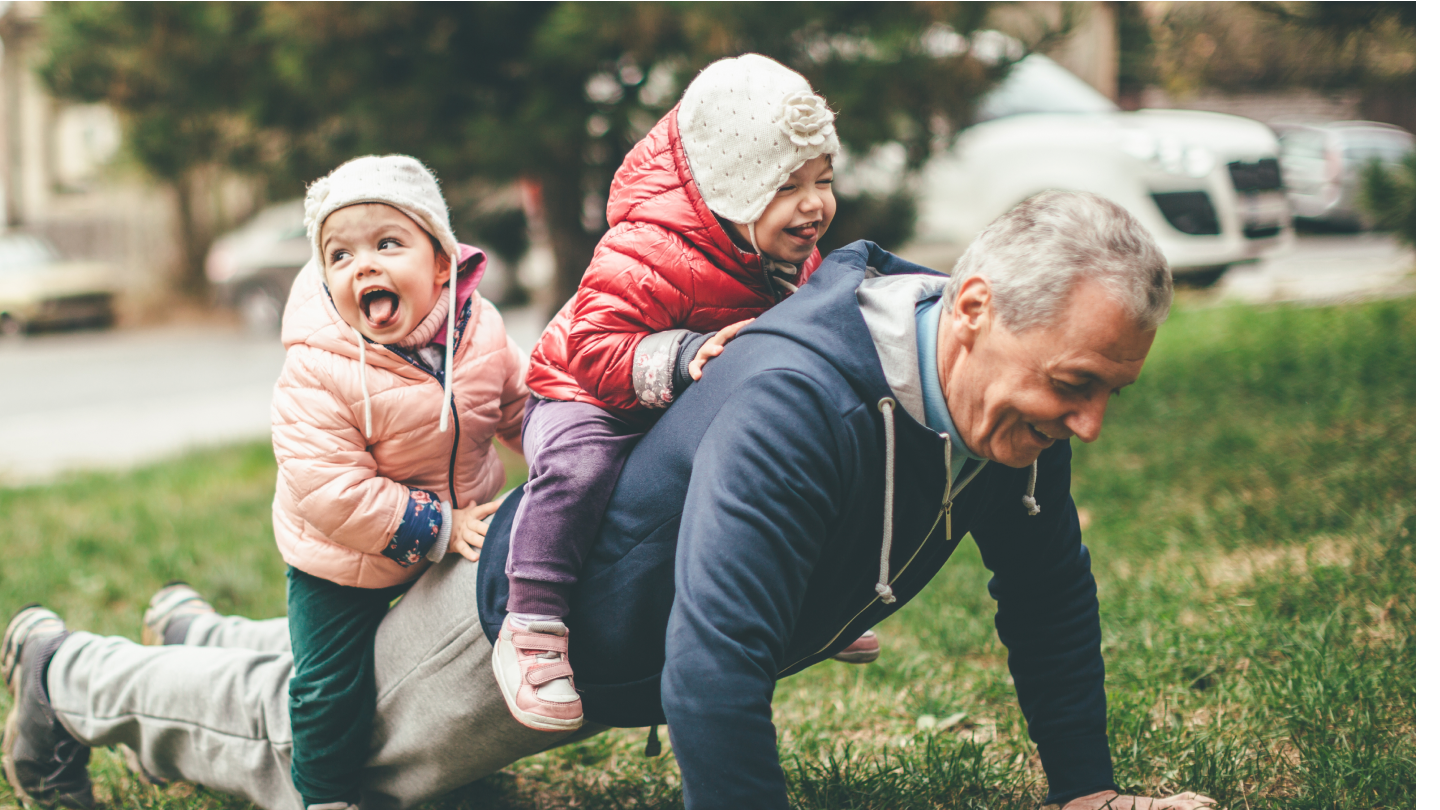 Claims service and expertise
When you need to report a claim, you want to work with experts who understand your loss and what to do. Rest assured the MassMutual Ascend team is here to help.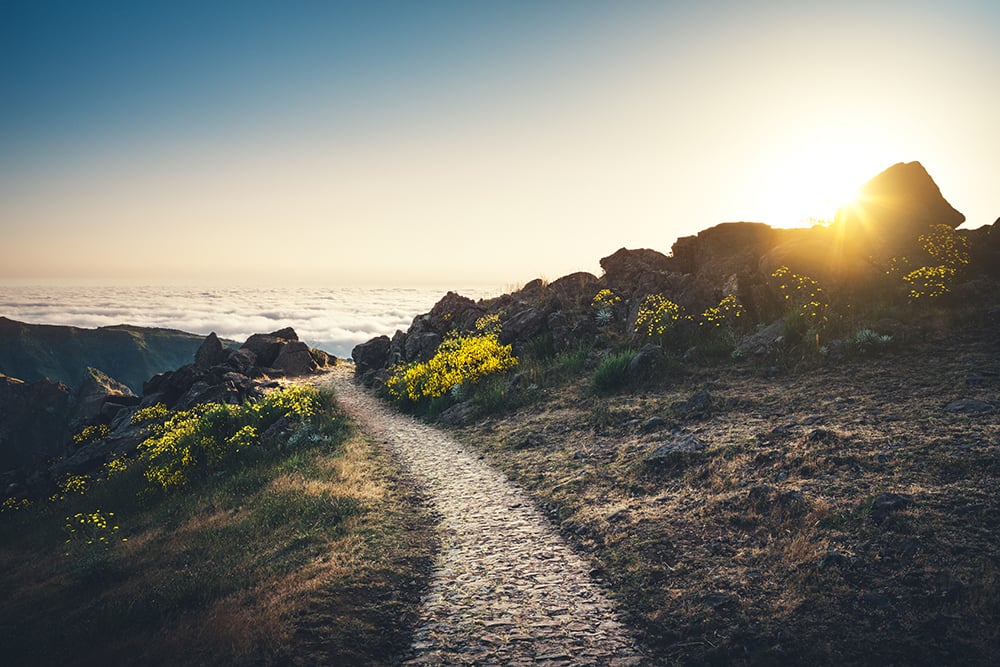 How our claims process works
If you recently lost a loved one, please accept our deepest sympathies during this difficult time. We are here to help you with the claims process every step of the way. To file an annuity or life insurance claim, please complete the online submission form or call our Customer Service Representatives at 800-854-3649. Please have your loved one's contract number or Social Security number available so we can accurately answer any questions you may have related to filing a claim.
Filing a claim
The short video above will help you understand what you can expect from us during each step of the claims process.
Coping with your loss
As you cope with your recent loss, it's normal to feel sad and overwhelmed at the list of things to do. While not an all-inclusive list, the following suggestions may help you understand some of the things that need to be done now, what needs to be done soon and what can be done later.
Contact us
Have questions about our claims process? Our Claims Team is here to help. You can reach us at 800-854-3649, Monday – Friday, 8 a.m. – 5 p.m., ET.
Contact us