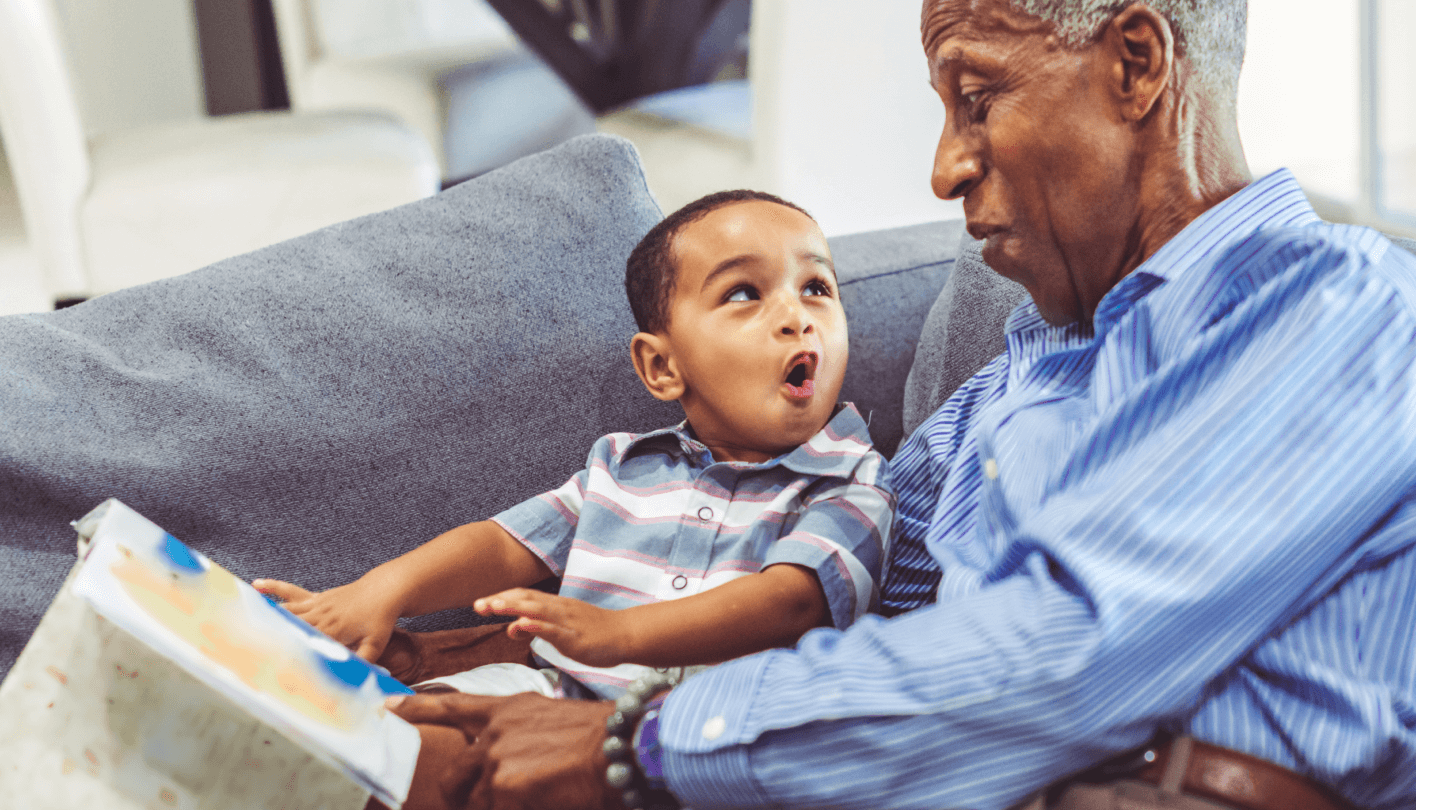 Getting started with annuities
Ready to take your financial future above and beyond? Here are some reasons you might want to consider purchasing an annuity.
Are annuities right for you?
When you envision a future that fulfills you, maybe you see yourself traveling, cooking, spending time with family or discovering a new hobby. Whatever it is, our goal is to help you navigate your future with confidence with annuities that are transparent and easier to understand.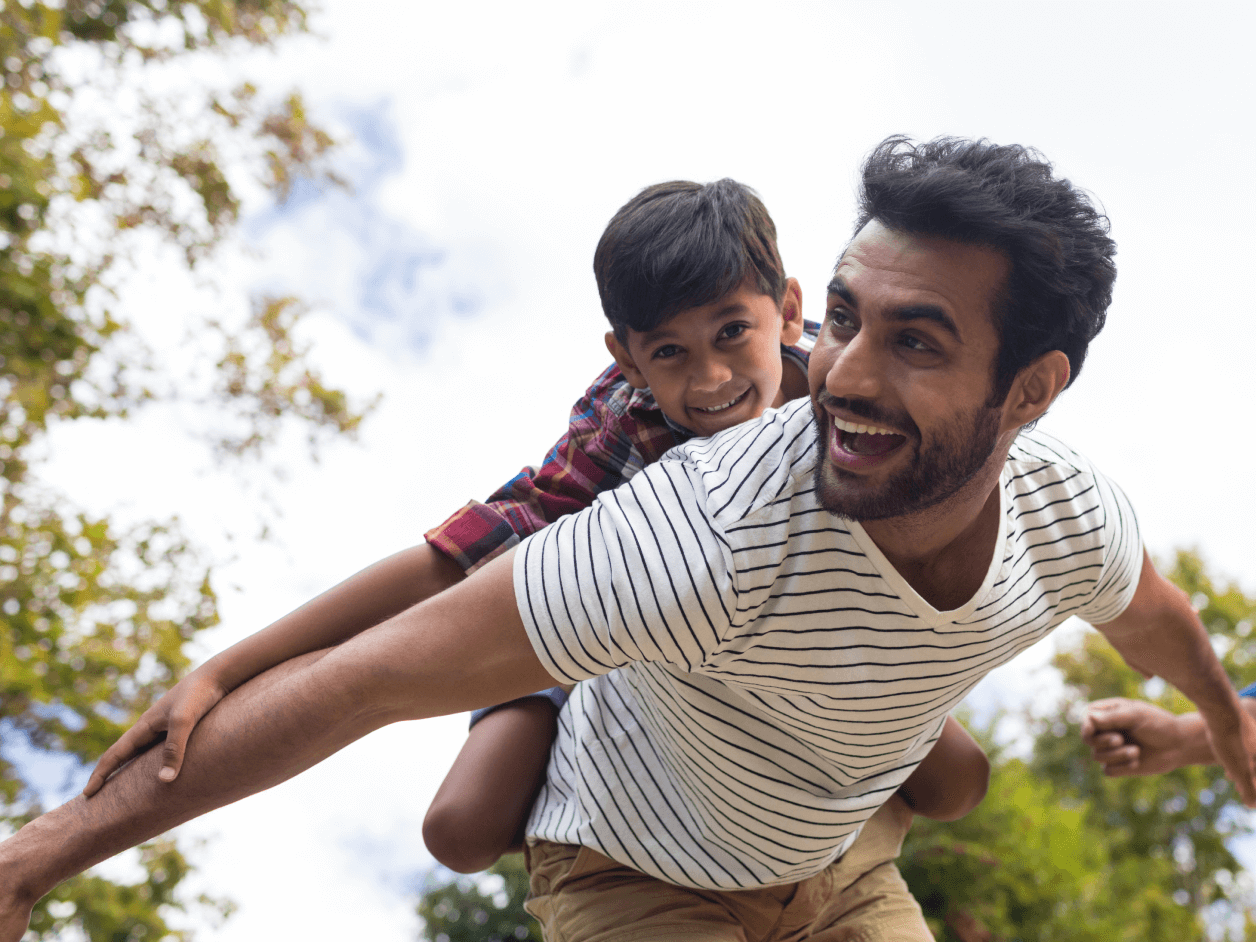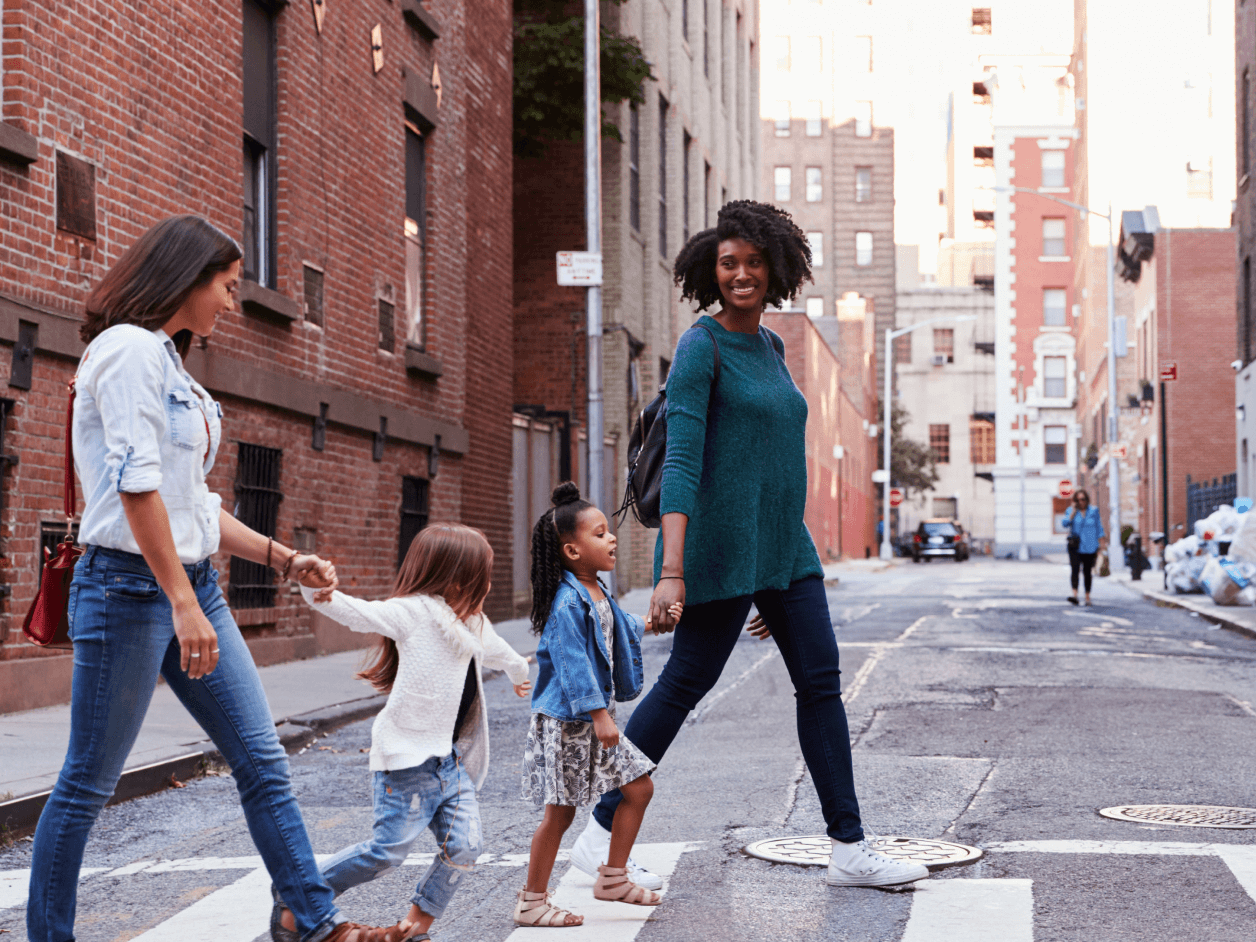 What is an annuity?
You may be wondering, "what is an annuity?" Simply put, an annuity is a financial product that's designed to protect and grow your money, and then provide a stream of guaranteed income. In fact, other than pensions, annuities are the only products that provide guaranteed lifetime income.
Protection and growth
You want to grow your money while protecting all or some of it from loss.
Tax deferral
You want to take advantage of tax-deferred growth.
Guaranteed income
You want to turn the money you've saved into a regular paycheck for a specified number of years or for life.
Annuities at a glance
When it comes to planning for your future, there's no one-size-fits-all approach, so you may be asking yourself, "Which annuity is right for me?" At MassMutual Ascend, we offer a broad range of annuities to help meet your unique needs: immediate, fixed, fixed-indexed and registered index-linked annuities.
Ready to take the next step?
If you're interested in learning more about an annuity from MassMutual Ascend, we can connect you with a financial professional who can help.
Find a financial professional