Our culture
At MassMutual Ascend, we are committed to empowerment, respect and inclusivity for all employees. We respect and learn from each other's diverse backgrounds, experiences and ideas. We strive to engage and develop people to their greatest potential.
Diversity, equity & inclusion
We are proud to support a culture of diversity, equity and inclusion that brings out the best in all of us, treats every person equitably and allows individuals to feel safe being their true selves. We believe that our different backgrounds and viewpoints drive greater innovation and connectivity and benefit our associates, our customers, our vendors and our community.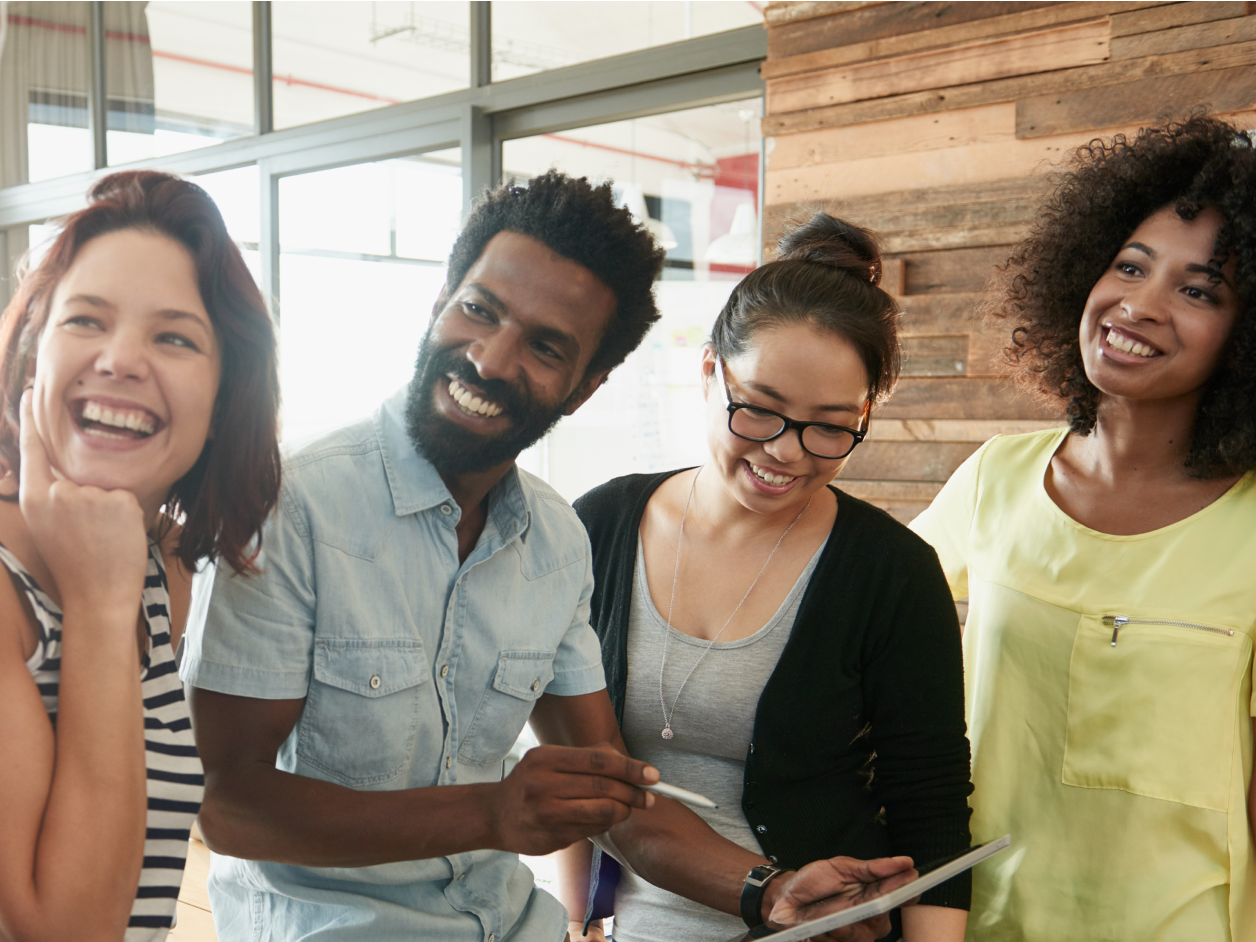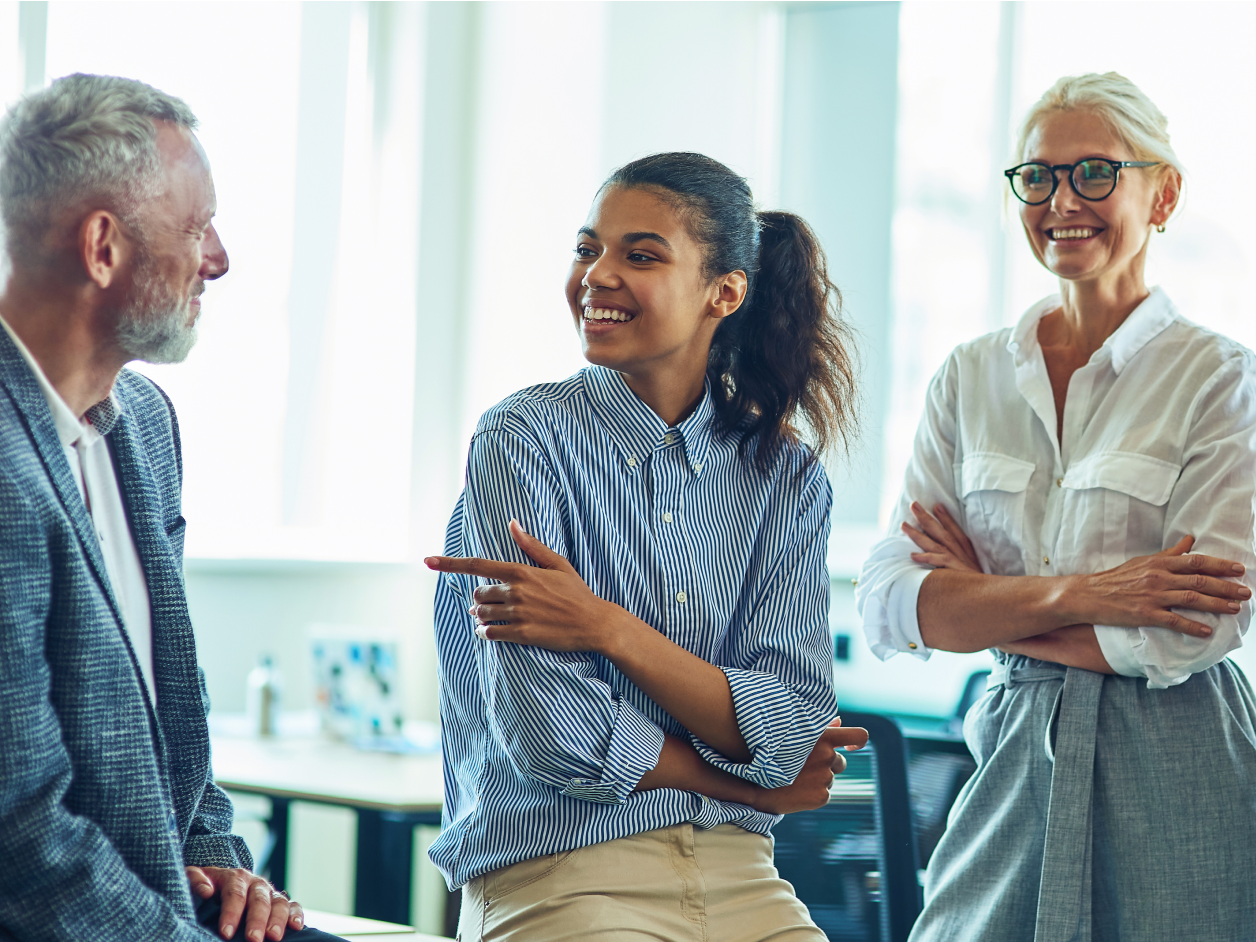 Collaboration
At MassMutual Ascend, our collaborative culture is key to our success. It's the reason we're a leading provider of annuities today, and it's the reason we'll continue rising to the top tomorrow. We work together to achieve results by listening, seeking, understanding and creating solutions as a unified team.
In addition to creating a diverse and inclusive workplace, we recognize the economic imperative of ensuring that all businesses have access to opportunities to grow and thrive. Together with MassMutual, we are working to expand our base of suppliers, making intentional investments in diverse supplier development. These efforts help ensure that the companies we do business with reflect our own values, and that our spending aligns with our priorities.
Supplier Diversity
Our values
Our core values aren't just about what we do, but how we do it. These principles guide how all employees approach their work.
Focus on the customer
We look for every opportunity to deliver an experience that is clear, easy, personal, human, empowering and trustworthy.
Act with integrity
We deliver on our promises by being open, honest, and humble, and by adhering to governing laws and company policies.
Achieve results
The status quo isn't a status we ever want. We focus on winning by exceeding expectations and getting better – everyone, every day.
Interested in a career at MassMutual Ascend?
91% of our employees are proud to work at MassMutual Ascend.
Join us