Can your portfolio withstand a bear market?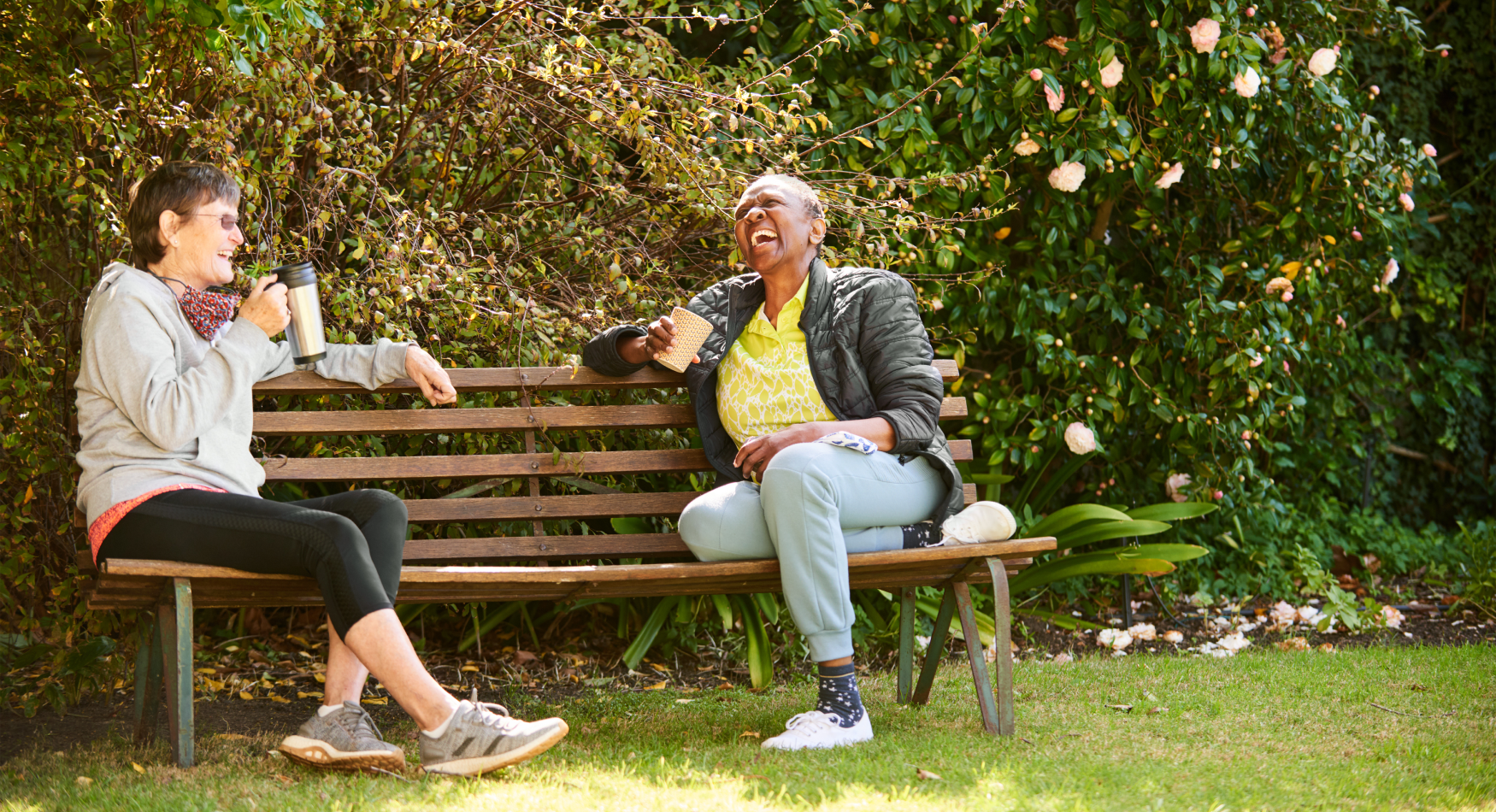 Early 2020 marked the longest-running bull market in history. Unfortunately, when long-run bull markets end, the decline can be dramatic. In fact, the average bear market return is -41%. Could you afford your $100,000 investment to become $59,000?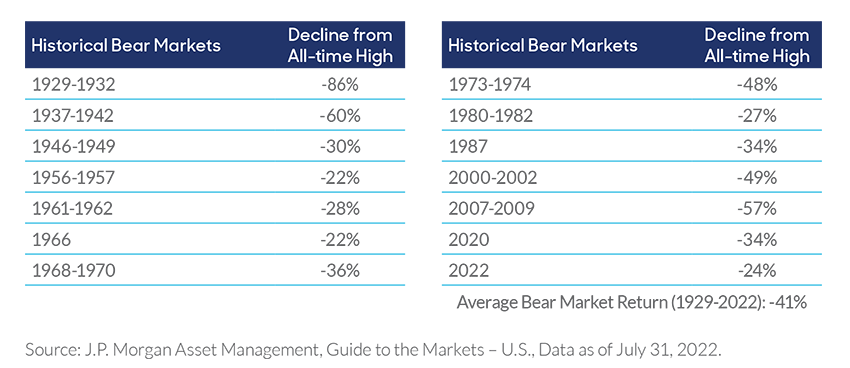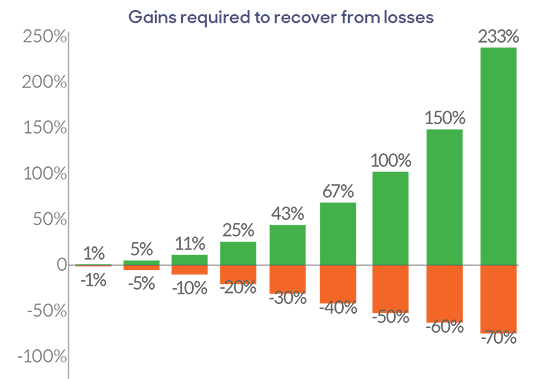 An annuity from MassMutual Ascend can help protect against bear markets. These products offer competitive growth potential while providing varying levels of protection against market declines.
A bear market is defined as a 20% or more decline from the previous market high. The bear return is the peak to trough return over the cycle.
When you buy an annuity, you own an insurance contract. You are not buying shares of any stock or investing in an index. Annuities are intended to be long-term investments and may not be suitable for all investors. Withdrawals from an annuity contract may have tax consequences.
This content does not apply to the state of New York.
Have questions?
Speak with an annuity expert for no pressure, thoughtful insight to help plan a perfectly protected retirement.
Find a Financial Professional
More About MassMutual Ascend