Retirement Story: Meet Dorene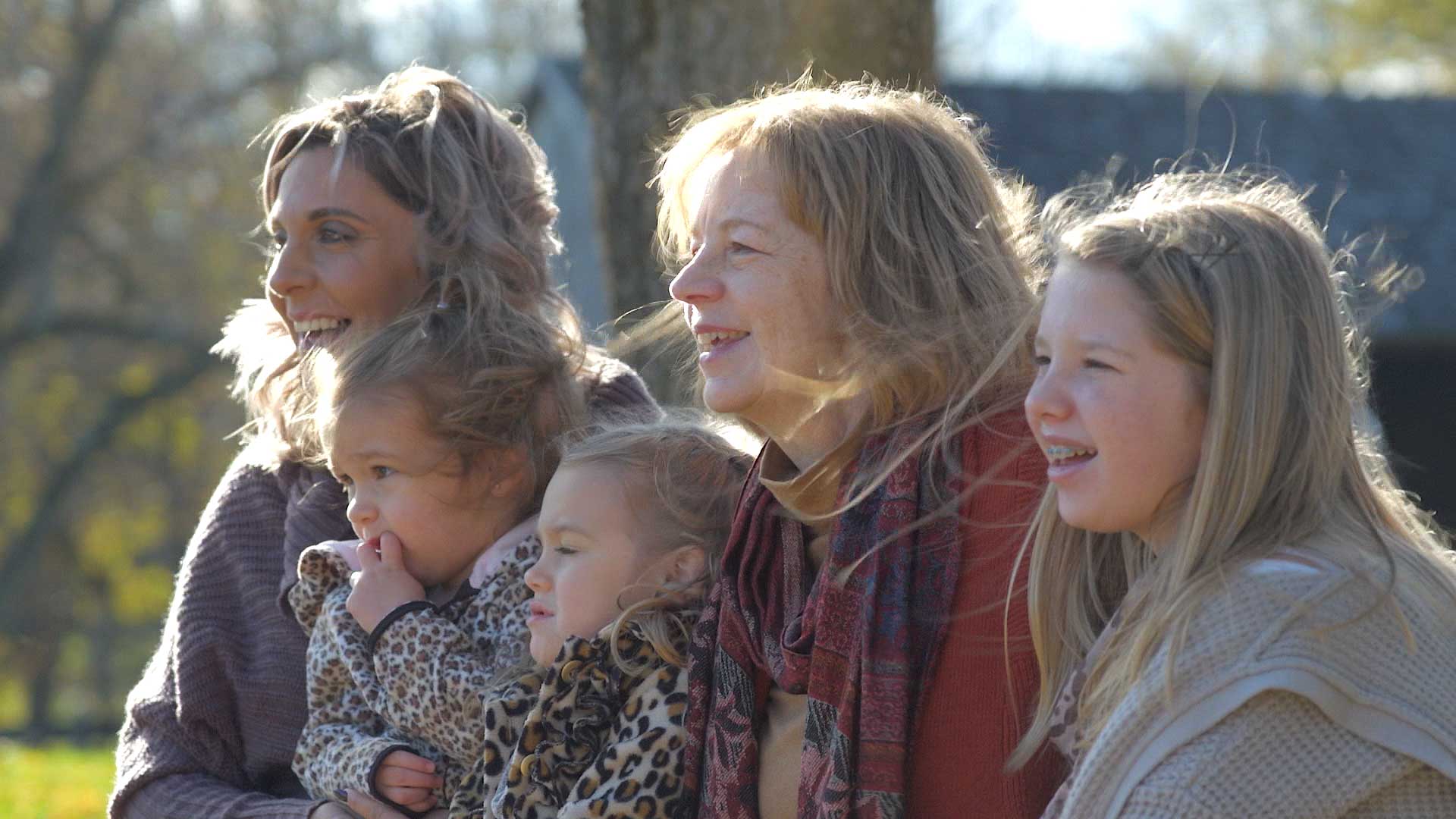 Annuity customer since 2011.
Since retiring from her career in banking and insurance, Dorene and her husband enjoy spending time with their seven granddaughters. Together they love:
Going to the park
Visiting the beach
Taking walks
Swimming in their backyard

Just like Dorene, you can take your financial future above and beyond. We offer simple solutions to help you get there.
This content does not apply to the state of New York.
Have questions?
Speak with an annuity expert for no pressure, thoughtful insight to help plan a perfectly protected retirement.
Find a Financial Professional
More About MassMutual Ascend