Retirement Story: Meet Ed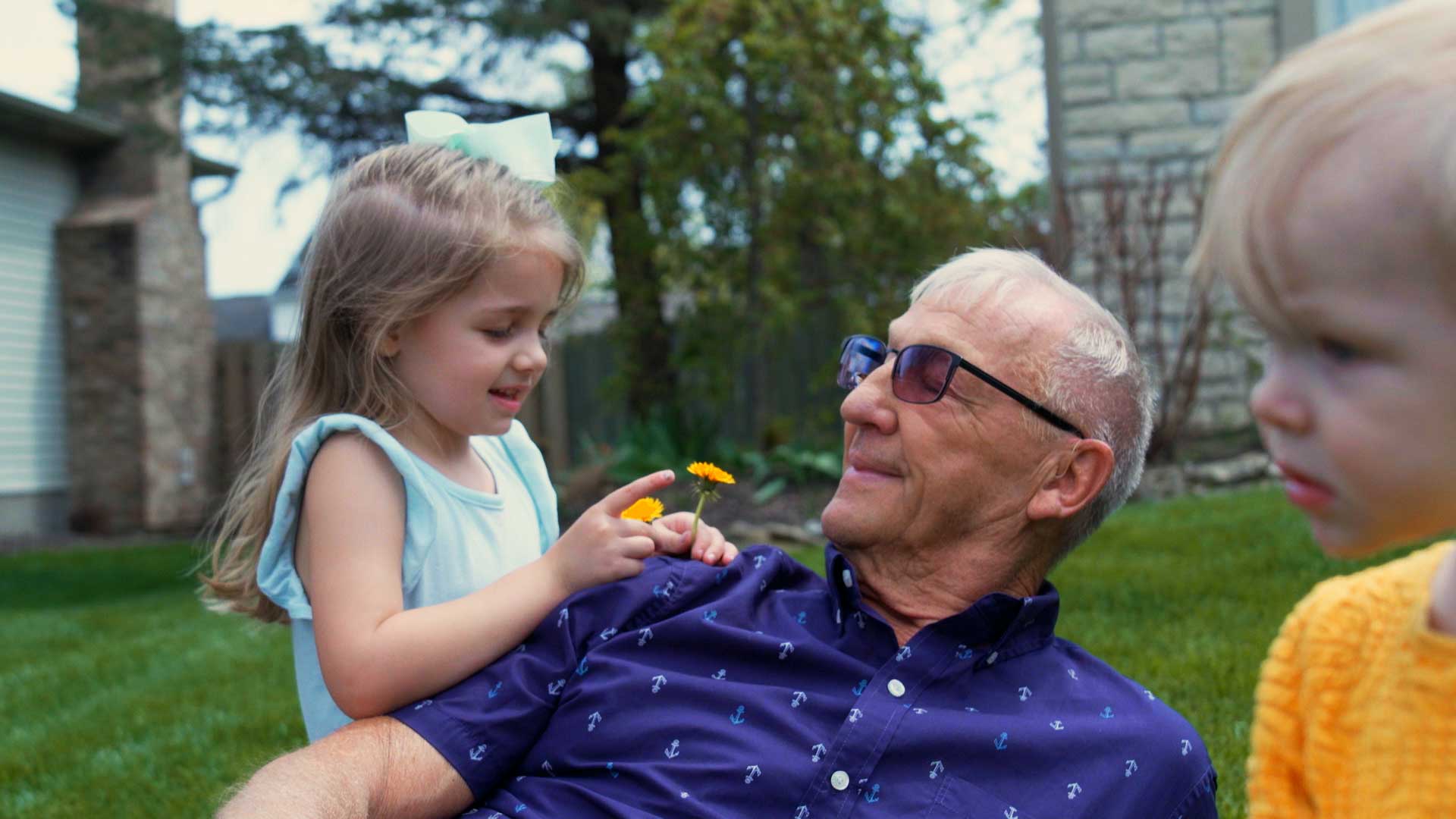 Annuity customer since 2018.
Since retiring early from his career in manufacturing, Ed cherishes time with his family. He's enjoying retirement by:
Spending time with his wife and three grandchildren
Traveling over 199,000 miles to 5 continents
Living a healthy lifestyle
Just like Ed, you can take your financial future above and beyond. We offer simple solutions to help you get there.
Have questions?
Speak with an annuity expert for no pressure, thoughtful insight to help plan a perfectly protected retirement.
Find a Financial Professional
More About MassMutual Ascend