Retirement Story: Meet Nancy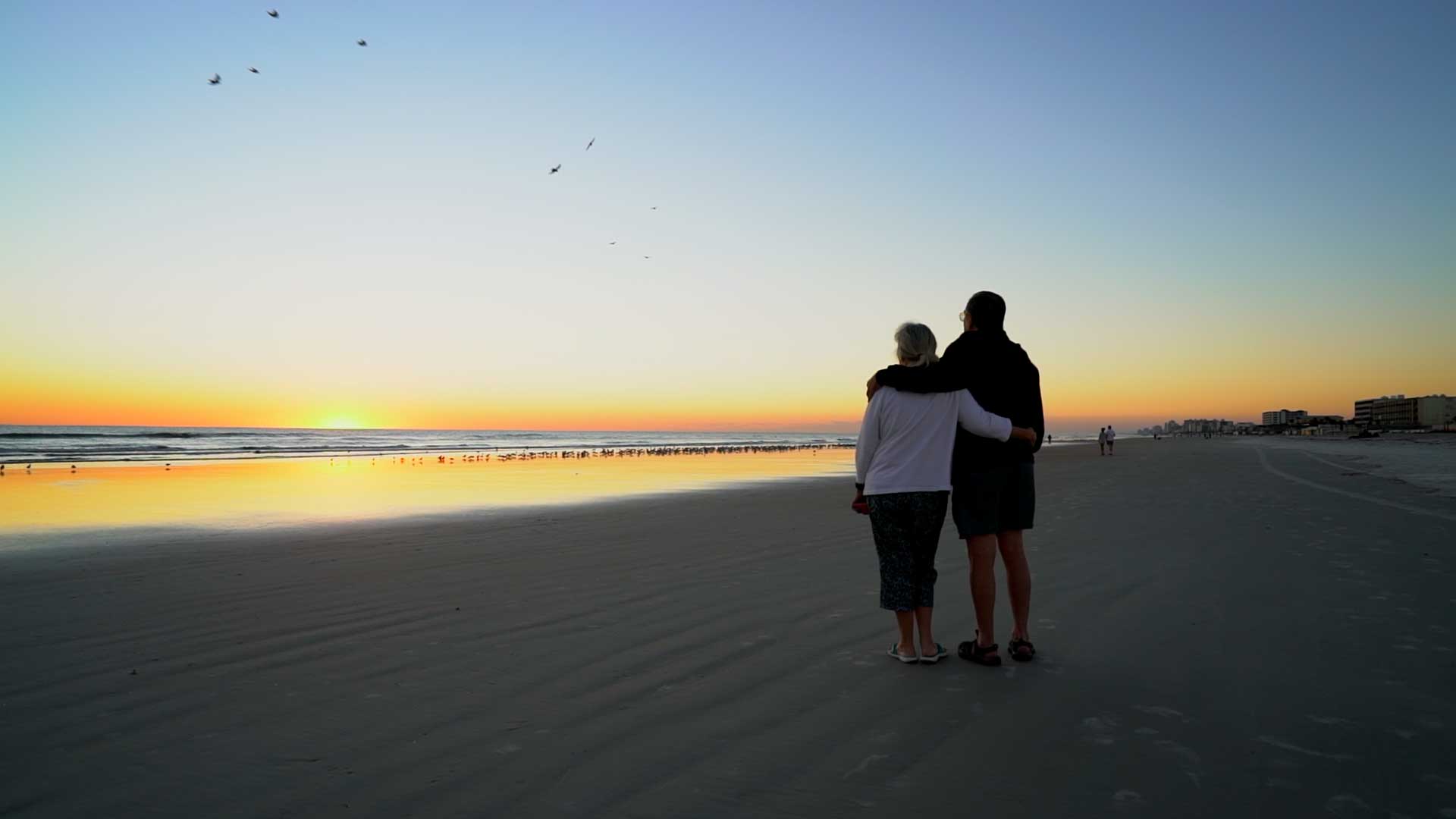 Annuity customer since 2008.
After growing up in Pennsylvania, Nancy is living a great retirement in Florida. Some of her favorite adventures include:
Getting her motorcycle license
Skydiving
Flying a glider plane

Traveling to new places—including a cruise from Budapest to Amsterdam
Just like Nancy, you can take your financial future above and beyond. We offer simple solutions to help you get there.
Have questions?
Speak with an annuity expert for no pressure, thoughtful insight to help plan a perfectly protected retirement.
Find a Financial Professional
More About MassMutual Ascend