Please note we are completing routine website maintenance this weekend which may impact the speed and accessibility of our site. Thank you for your patience, we look forward to full functionality soon.
Navigate your financial future with confidence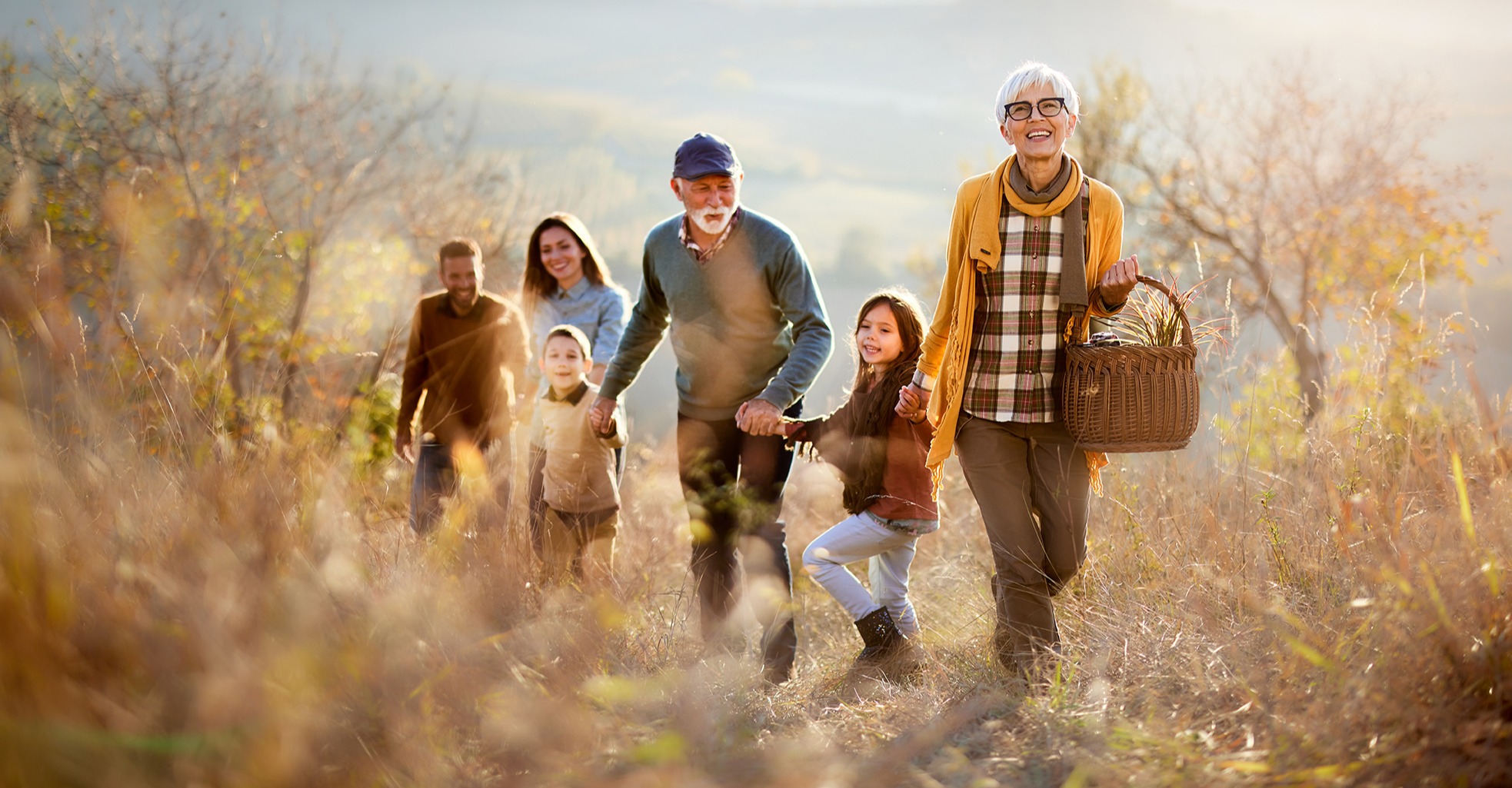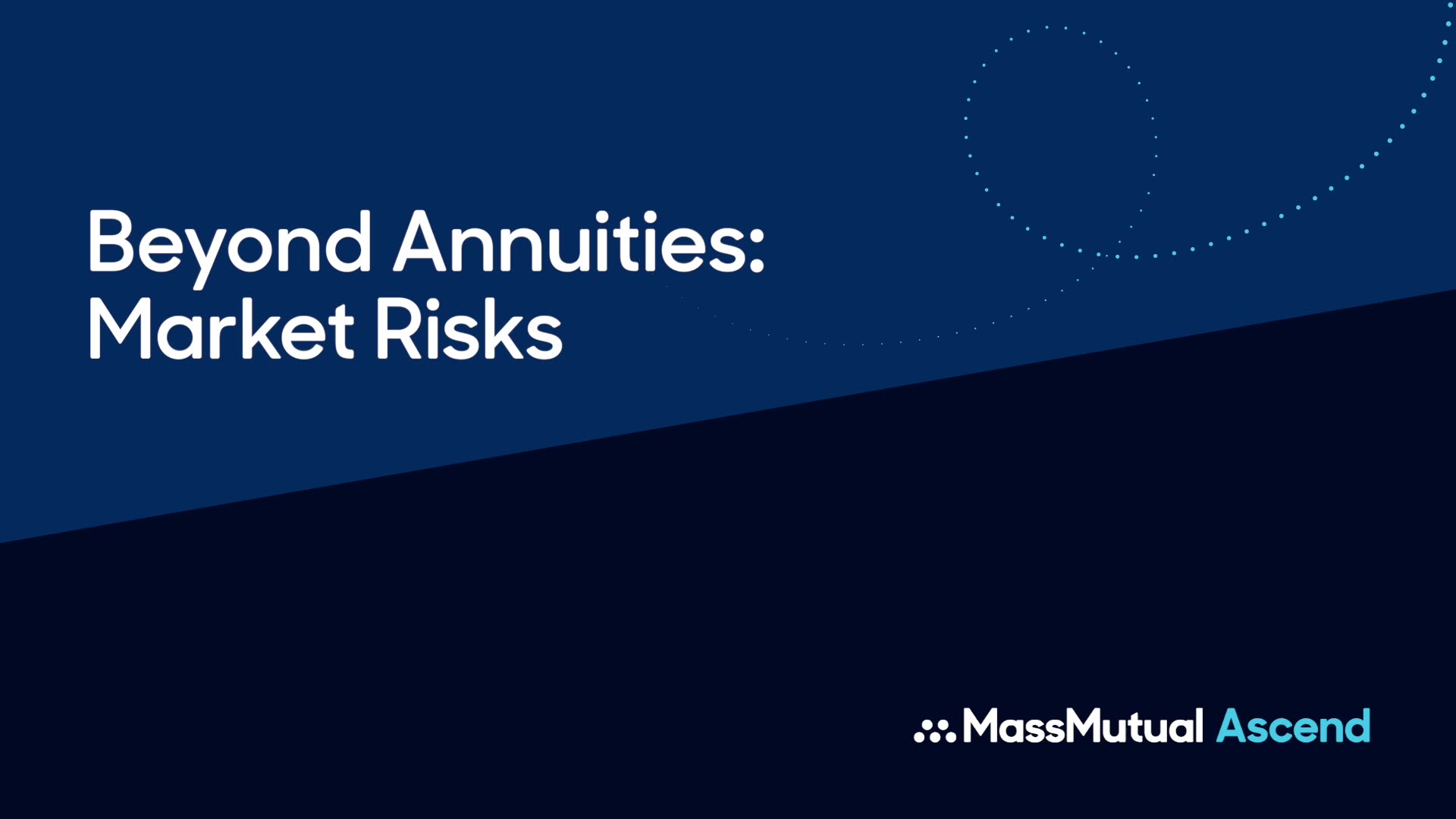 Beyond Annuities
At MassMutual Ascend, we don't just offer products to help you reach your goals – we also provide tools and resources that can help you prepare for and overcome possible obstacles as you plan ahead. Check out our Beyond Annuities: Market Risks brochure, which contains insights on today's most pressing financial planning topics, and talk with your financial professional about how to best mitigate these risks.
Learn More
Taking financial futures above and beyond
At MassMutual Ascend, we are committed to going above and beyond – so when it comes to your financial future, the impossible feels possible. It's the reason we're a leading provider of annuities.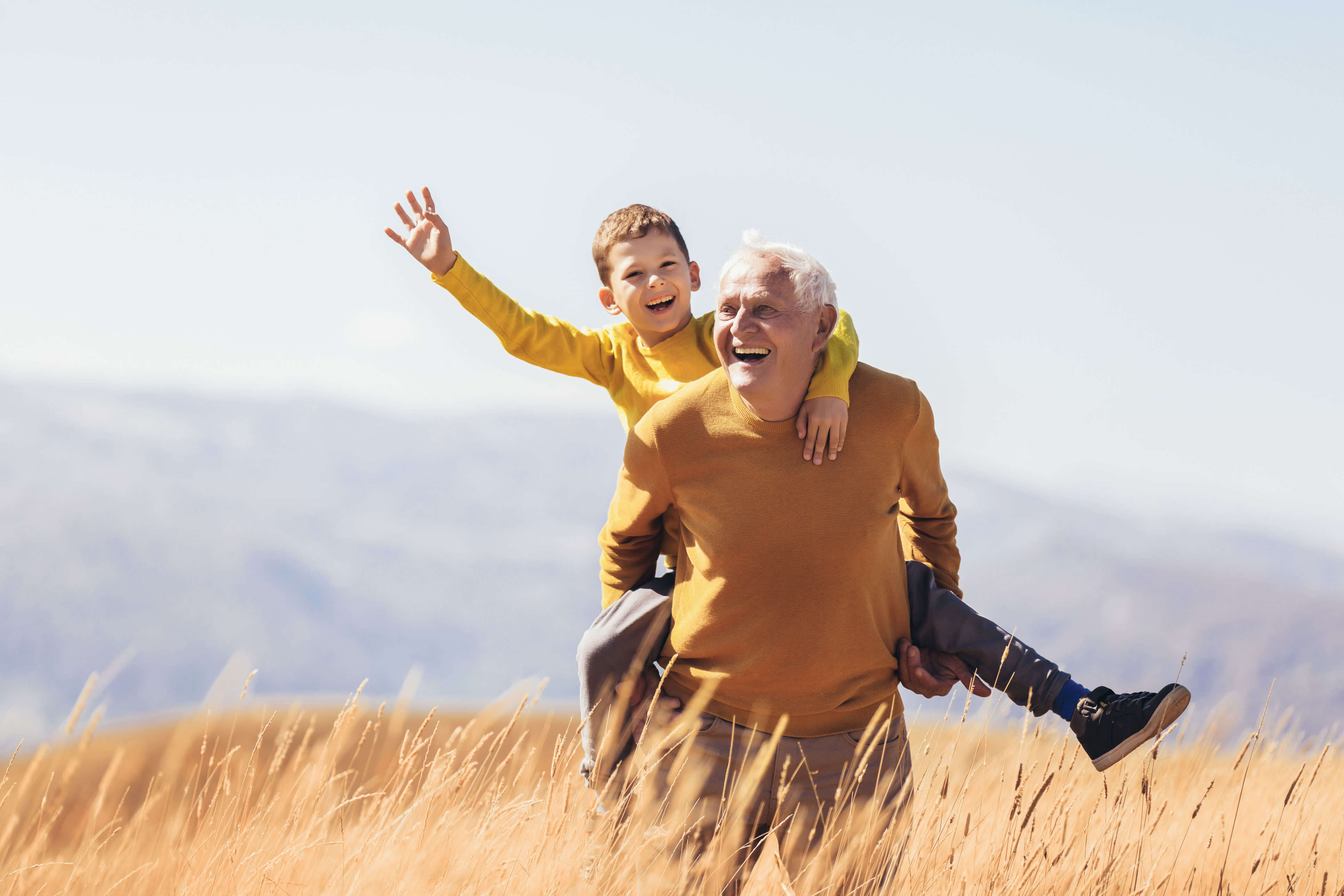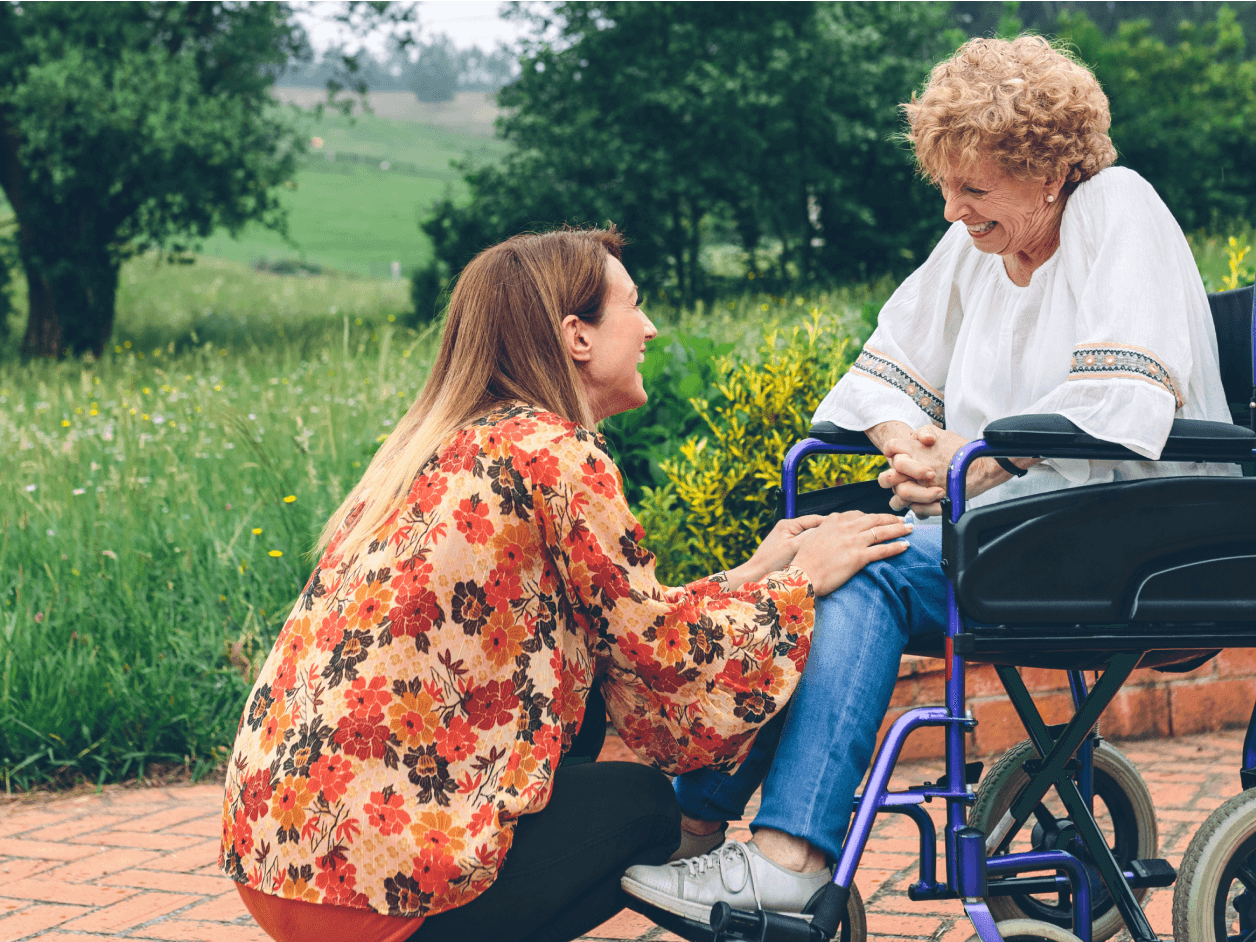 A leading annuity provider
As a leading provider of annuities, we see our products as more than just contracts. Our annuities are transparent and easier to understand, so you always know what to expect. Find out if an annuity from MassMutual Ascend could be the right choice to take your financial future above and beyond.
A proud subsidiary of MassMutual 
In 2021, we were acquired by MassMutual, one of the largest life insurance companies in the U.S., founded in 1851. They were drawn to our company because of our continued growth as a leading annuity provider and long-standing reputation for providing superior customer service. We continue to operate as an independent subsidiary of MassMutual, which allows us to stay focused on serving your unique needs, while leveraging the investment capabilities, reputation and financial strength of MassMutual. 
A long history of strength
With over
5
decades of experience, we've been proudly elevating our clients' financial futures since 1961. 
We've paid over
$10 B
in guaranteed income benefits to our valued contract owners since 2000, including more than $1.2 billion last year. Our commitment to our customers is as strong as ever.
We've received an
"A"
or higher rating by AM Best for more than 40 consecutive years, so you can have confidence knowing we'll be here when you need us.
Financial planning insights and resources
Think an annuity could be right for you?
Learn more about annuities from MassMutual Ascend.
Explore our annuities
MassMutual Ascend reviews
At MassMutual Ascend, we are committed to going above and beyond – so when it comes to your financial future, the impossible feels possible. Here's what some of our customers are saying about their experience.
My experience was excellent and I will always recommend your company to friends and anyone who is interested in annuities! Thank you for your service.
Steven S.