Annuity insights
An annuity can play an important part in reaching your financial goals. Explore our insights library to help determine if an annuity might be right for you.
Retirement Story: Meet Adalia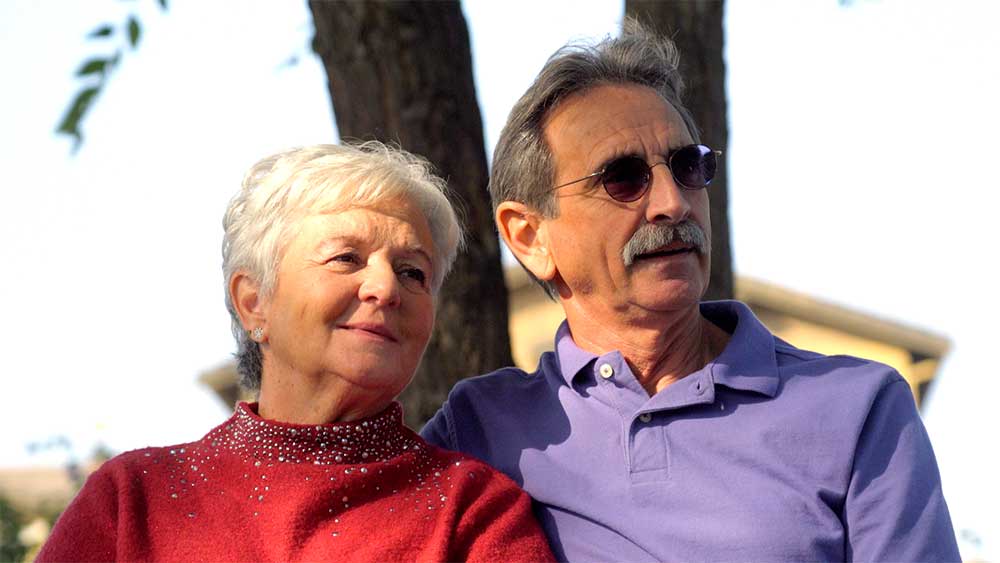 Annuity customer since 2015.
Adalia and her husband live in California, and have been retired for 11 years. Their favorite activities include:
Visiting National Parks
Sewing and reading
Shopping for antiques at the flea market
Spending time with grandchildren
Just like Adalia, you can take your financial future above and beyond. We offer simple solutions to help you get there.
Have questions? Get in touch with a financial professional.
If you're interested in learning more about an annuity from MassMutual Ascend, we can connect you with a financial professional who can help.
Find a financial professional